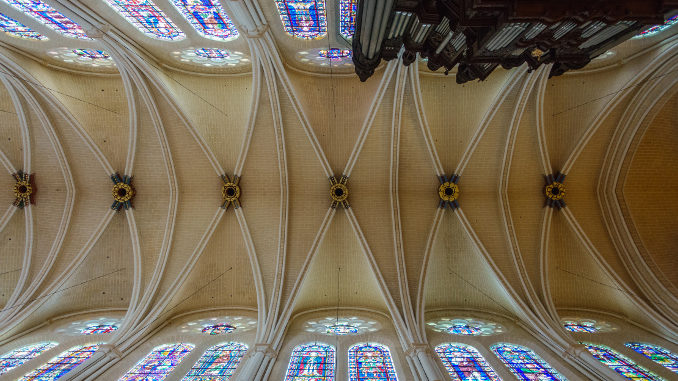 "Now faith is the substance of things hoped for, the evidence of things not seen." ~ Hebrews 11:1
Please join us in the invention room. Come with us in your imagination into the distant future.
It is 1,000 years since Jason Bawden's passing in July 2021.
The Solari members have built a thriving intelligence network that supports advanced human civilization. At its heart is a university, a library and a cathedral – the trinity upon which wisdom and scholarship thrive – supported by publishing efforts in pods and nodes throughout the known world – including other planets where humans have established colonies.
We begin with Jason Bawden's message to us in 3021 of how we imagined, inspired, struggled and built through the generations to arrive at this place.
As the currency system fractured in 2021, many centuries ago, a small group of conspiring scholars and publishers planted the seeds for a great university to serve as a heartbeat for people dedicated to the highest integrity of culture, arts, medicine and science.
What happened next is so remarkable, so inspiring, that even unflappable Jason finds it amazing to tell the story.
Stay tuned for Jason 3021……..