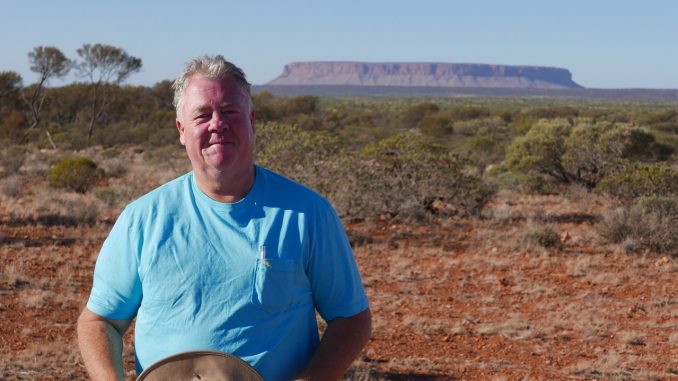 2014
Catherine and Robert Meet Jason at 2014 Secret Space; Jason joins Catherine and Court Skinner to see Interstellar
2015
Catherine goes to Uluru and Sydney with Jason in 2015
Catherine in Sydney: Planet Debt
While in Sydney, Catherine writes the Foreward to Making Waves – Jason's first book.
 
2016
Jason attend Architects of the New Paradigm with Catherine and Robert Dupper
2016 Architects of the New Paradigm Confer
Jason publishes Making Waves
Making Waves: Entrepreneurship for Everybody with Jason Bawden-Smith
Catherine Returns to Sydney – Jason has moved to Manley Beach where we have a brunch for subscribers.
Sunday Brunch in Sydney May 15, 2106
Jason publishes In the Dark
 Protecting Against EMF Radiation with Jason Bawden-Smith
Building a Better You Down Under
2017
Live Solari Report! Protecting Against EMF Radiation – What 5G Means to You with Jason Bawden-Smith
Catherine returns to Sydney – and the infamous lunch at the Fish Cafe – permanant friendship with the "Begats" underway
June 16 2017, Solari lunch at Fish Cafe – Balgowlah
Lunch with Catherine Austin Fitts and Jason Bawden-Smith Sydney- June 16
2018
Catherine and Jason meet up in Pasadena and Jason reports his research on where tech is going in a special recording for Jason on Money & Markets.
Jason sponsors two Solari groups coming to Uluru. First Catherine comes to Sydney for several weeks, joined by several Solari subscribers they see a Roosters game and go to the Australian Symphony at the Opera House, and then Jason and Catherine head to two weeks in Uluru
Australian Outback Trip – May, 2018
AN EXTRAORDINARY SOLARI EVENT IN THE AUSTRALIAN OUTBACK AT THE FOOT OF ULURU MAY 2018 (BROCHURE)
Travel to the Australian Outback with Catherine, Richard Dolan and Jason Bawden-Smith – May 2018
Catherine returns with Jason to Atilla – this time Jason rents a helicopter and they land on the top of Atilla.
Hero of the Week: May 10, 2018
2019
Jason joins Catherine, Robert, Ulrike and Bridget for a Skype presentation at the Stavoren Hang.
Jason comes to Mexico and US Then he comes to Hickory Valley and we go to Graceland.
Jason meets Catherine Sofia Bulgaria in August for Wagner at the Sofia Opera – then he and Catherine go to Romania, watch the world cup at the hotel swimming pool, he goes to Munich – and meets up with Ricardo, who teams up with Catherine and Solari in 2020.
Staying Healthy in a Wireless World with Jason Bawden-Smith
November 16, 2019
2020
We plan on Jason for the Lake Constance Hang which is cancelled due to the travel restrictions and Jason's illness.
Catherine, Jason and colleagues start a weekly call to work on plans for his community on the Sunshine Coast.
2021
Jason's health struggles intensify.
Unable to go to Australia due to travel restrictions, Catherine records her final message to Jason on July 24, 2021
Click here to listen (Right click to download): Jason
July 26, 2021, Jason passes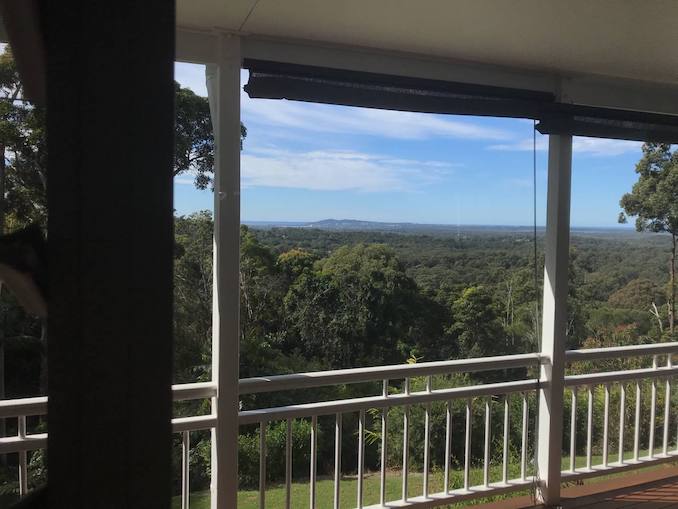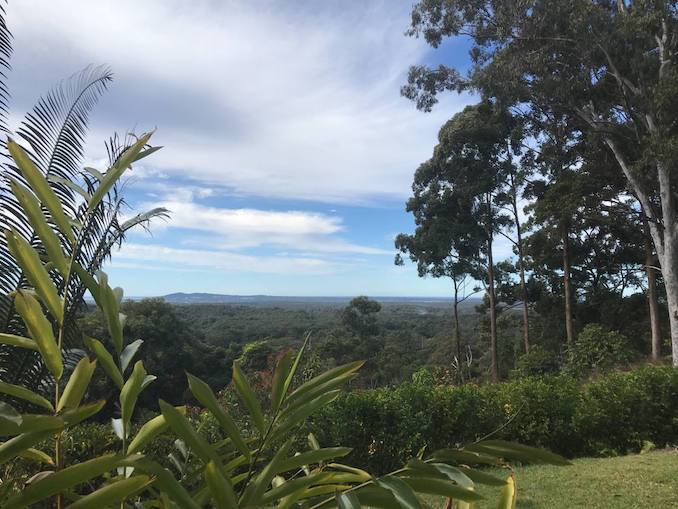 August 14th announcement to Solari network of Jason 's passing.